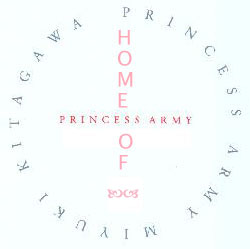 Updated 23 JANUARY 2003




An actual update! I've fixed the links for the Princess Army manga. Not only that, two of Miyuki Kitagawa's manga have been scanlated. The links and information are available under Manga Information.
Introduction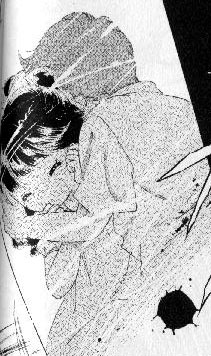 "Once upon a time, there was a little girl. One day she played a trick on a drunk and made him angry." (page 3, translated by Tomodachi) The drunk was going to hurt her, until "a boy appeared" and saved her. It's been eleven years since that incident, but AIDA Nonoka is still looking for the "prince" who saved her.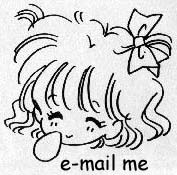 This page was created on August 24, 1999 by Azaria Haru. Most of the manga pictures were scanned by me. If you wish to use them on your webpage, please let me know and give me credit for it. Scanning these pictures have taken me hours (although enjoyable) of work. Thank you.
This website is for entertainment purposes only. Princess Army a copyright of authoress KITAGAWA Miyuki and Flower Comics. © 1990-2000
---